Diverse industrial structure
The Pori region is home to Finland's leading technology metal cluster for electrification and unparalleled circular economy expertise. The region is also home to one of Europe's fastest-growing industrial robotics and automation clusters, with core competencies in robotics, cyber security, data analytics, artificial intelligence and IoT.
Leading clusters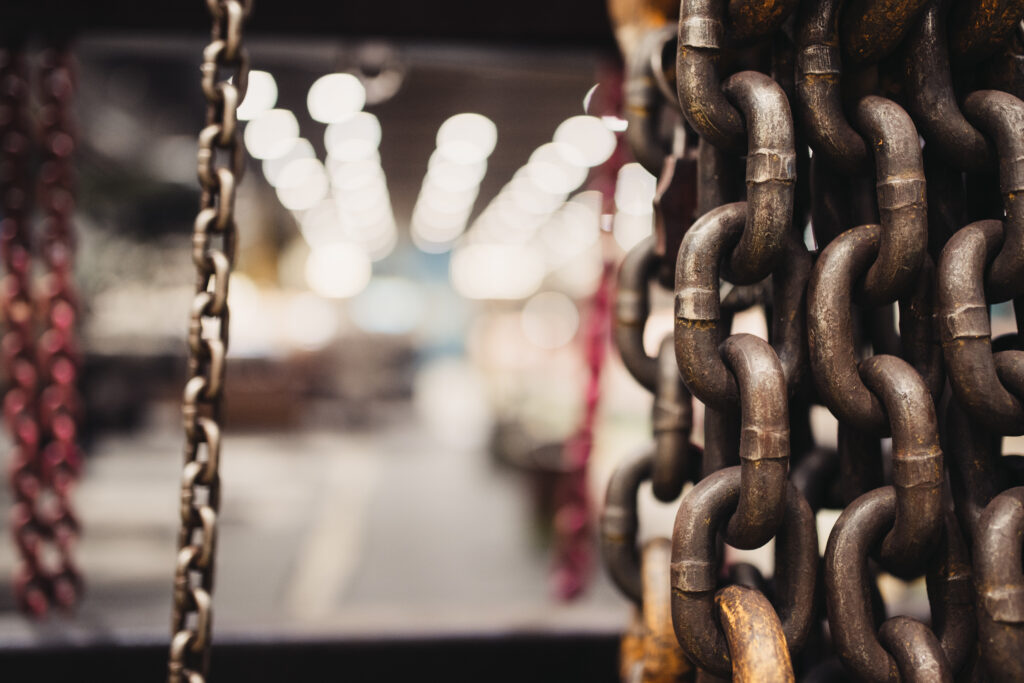 1. Battery and technology metals
The Battery and Technology Metal Cluster specialises in metals and related products and processes for electrification. The production of valuable and high-tech metals, metal chemicals, and their production technologies form the core of the cluster. Some 50 companies now comprise the cluster, which has a turnover of €4.7 billion and an export value of €2.6 billion. Over 80 years of technology metal refining experience serves as an excellent base, with around 10,000 professionals employed within the cluster.
What we offer
Expertise in technology metals
Smart logistics
Strong environmental competence
Finland's strongest energy system
Modern industrial parks and infrastructure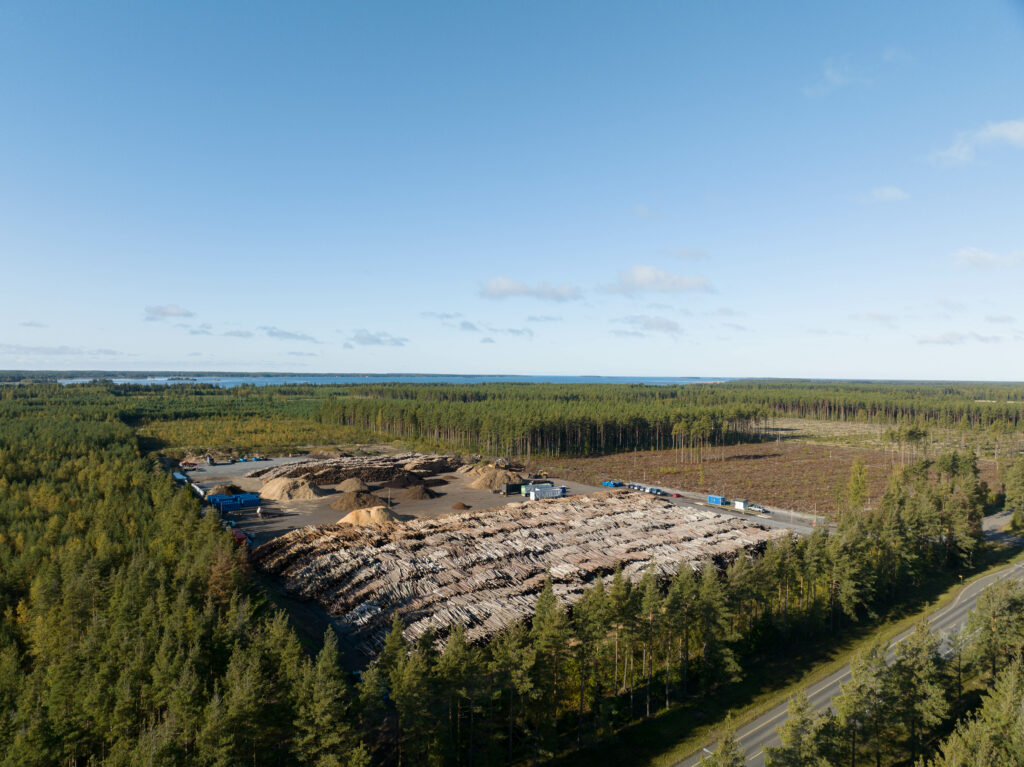 2. Circular economy
Companies in the circular economy and energy sector handle, among other things, ash from waste incineration plants, wood and biomass, as well as electrical and metal waste. Recycled products and recycled raw materials are produced for the needs of the metal, chemical and civil engineering industries. The region has become a significant hub for the industrial scale recycling business, offering unique growth and location opportunities for a wide range of businesses.
Peittoo Recycling Park offers zoned land for the treatment, storage, and disposal of industrial, construction and energy by-products. In addition, the area produces recycled raw materials and renewable energy. Several energy, industrial, and circular economy companies already operate in Peittoo. The proximity of the port, the extent of the area, and the possibilities for synergy benefits make Peittoo an attractive place for new and expanding businesses within the circular economy.
The Port of Pori supports the growth of circular economy companies by offering a wide range of services at the hub of Nordic logistics. Modern technology and flexible operating models allow the Port of Pori to provide high-quality service and a smooth flow of energy and materials.
Recent and future investments:
The Fortum ash processing plant in Mäntyluoto (Pori) and battery recycling plant in Harjavalta.
The Critical Metals' vanadium recovery project in Tahkoluoto (Pori).
BioEnergo is planning the world's first industrial-scale bioconversion plant in Kaanaa, Pori.
3. Robotics, automation and AI
The cluster of automation, robotics and artificial intelligence (AI) companies in the Pori region is currently undergoing strong growth. The cluster offers solutions for industrial modernisation and improving competitiveness. Automation development is accelerated by both the Robocoast network of more than 100 companies and the knowledge community formed by universities and the business development company in the region. Their research and development excellence are at your company's disposal.
The companies in our robotics cluster are growing rapidly and the cluster offers growth opportunities for start-ups. The gamification network Gamecoast combines gamification, AI and other modern technologies (e.g., AR, VR) to accelerate product development, commercialisation, and the development of new technological innovations.
RoboAI research and development centre is located in Satakunta University of Applied Sciences campus, and the research serves companies, communities and operators in the public sector in the region with topics related to robotics and AI. We carry out development projects to support testing, product development and design.
The robotics cluster in Pori region is both strongly and internationally networked. This enhances the opportunity to make the best networks of experts available to companies in the region. In addition, the cluster provides access to significant international business opportunities. The Robocoast centre of expertise is one of the most important European research and expert networks.
Space and commodities for your business
The Pori region offers a wide selection of industrial and commercial land plots and commodities to support your business. For circular economy needs, there is pre-zoned industrial land in the Peittoo Circular Economy Park in Pori. The commodities that your industry needs are produced nearby, whether it is steam, electricity, process water or chemicals. The full value chain of technology metals is already in place in the region. We understand that sustainable development applies to the entire value chain.
Plans to support growth
In the next few years, significant investments in technology metals, circular economy and renewable energy will be made in the area. A recycling terminal, bioconversion plant and a vanadium production facility are in the works, alongside an expansion of a wind farm in Tahkoluoto. In addition, Eolus has plans to construct two offshore wind farms with the total capacity of 3.5 gigawatts, which equates to 14-16 terawatt hours (TWh) of renewable electricity for the Finnish electricity grid annually. Companies in the area are interested in investing in renewable energy and Enersense, for example, is currently looking into building its own solar power plant.
Smart connections
Our industrial areas are well connected and a number of them even have their own branch terminal lines for railway traffic or the space for their own pier. The deep fairway (15.3 metres) enables even the largest ships sailing in the Baltic Sea to enjoy full access. Pori Tahkoluoto harbour specialises in chemical and bulk traffic. In addition, an extensive road network and Pori airport offer connections for both travel and logistics.
Why we are special
We are proud of our status as an exceptional and leading industrial and logistics base. Our area features recycling parks for the treatment, storage, and disposal of industrial, construction, and energy by-products. We have industrial wastewater treatment and handling expertise to support businesses in the area. The industrial manufacturing requires a significant number of raw materials and produces usable and profitable side streams. The circular economy creates additional value to these side streams and decreases the need to use virgin raw materials. An efficient and energy-intensive exporting industry thrives in our area for a reason.
Heavy investments have been made into the area's energy infrastructure in recent years, which has significantly helped the further diversification of the region. Whether you want to build a power plant or industrial company on the seashore – even next to your own pier – or transport cargo and materials through the port, the Port of Pori offers the capacity to do so.