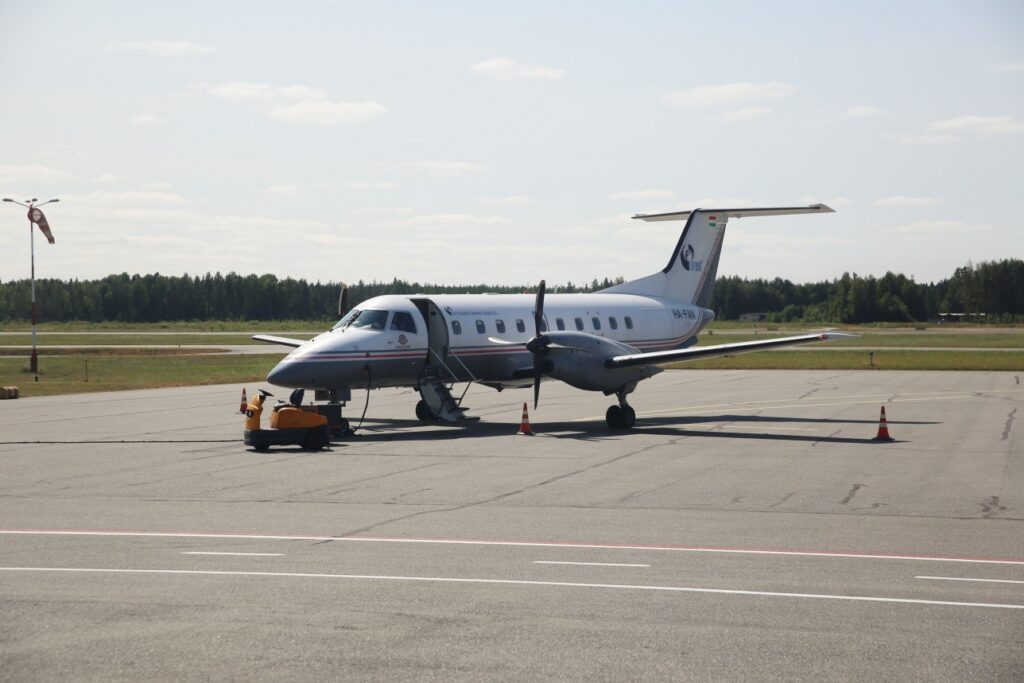 Flying to Pori
You can fly between Pori and Helsinki. The air service is put out to tender until 31.12.2024.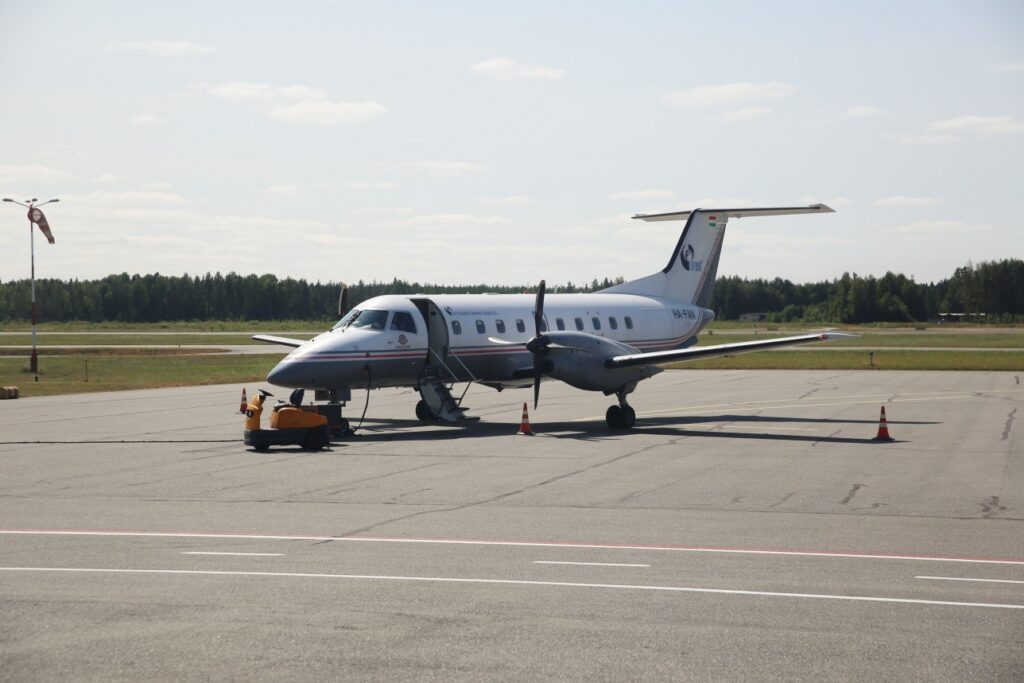 Budapest Aircraft Service Ltd (BASe) has been selected as the operator for the Pori-Helsinki route. The City of Pori has signed a written contract with the selected supplier.
Flight occupancy rates have exceeded the target and good feedback has been received on the schedules. The weekday Helsinki-Pori 17.55 flight is particularly popular. The idea is to be able to spend the working day in Helsinki and fly to Pori in the evening.
This summer, you can also fly according to the normal timetable during the SuomiAreena (Finland's biggest social debate) week from 27 to 30 June.